April 2012

Thanks to a generous donation to our medical fund, we were able to help out these sweet pups that wondered into their rescuers yard looking for help, and who obviously had been struggling to survive.

Also we had some great adoptions lately that have allowed us to be able to take in a few more, which leads up to our wonderful story here....

Sunburst Foundation strives to provide all of our canines whatever they need to help make them more adoptable. Also we continue to attempt to match our canines, with the most appropriate home possible. Often the dogs have a issue or 2 which make them more difficult to find a compatible home.

Our akita mix, Ted, while beautiful and super sweet with all, has this high prey drive. And he is so fast. Well we just had to find a "fast" family for him.... And that we did. In fact, his family is a husband and wife team who are members of the canadian NASCAR, WOOHOOO and they came down here and swooped him up......& has he hit the jackpot.....

Pics of Ted with Shannon & Les and their other rescue Kesha are shown below.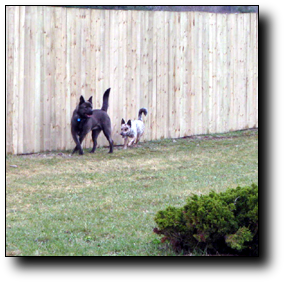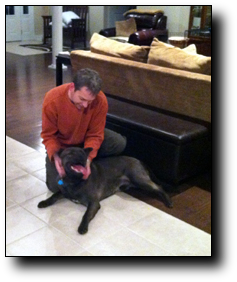 We are forever in awe & deep appreciation of the wonderful folks that give so much to our animals in need.

BIG THANKS to A DOGS DREAM KENNEL for being such a wonderful foster home for our fosters over the years and helping to set them up to WIN......
Thanks to Josh Vach & K38 for the "Cinco de Bow Wow" fundraiser
& Tony & Jen Butler with "Hope from Helen" fundraiser that made
donations to Sunburst and allows us to continue to enrich the lives of animals in need.


Thanks to Belk for their Charity Day Event that allowed
us the opportunity to raise needed funds.


Thanks to Roger & Ivey Mason for their generous contribution
to our medical fund that allowed us to be able to help more animals.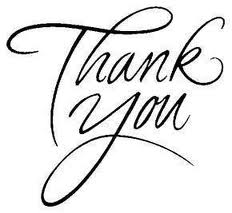 Many thank all of the folks who donated and supported the Once in a Blue Moon event to benefit the medical care program for the Pender County Animal Control.
We would like to give a BIG THANKS to Hurrta for their generous donation of a large quantity of brand new quality dog products that they donated to Sunburst Foundation. This was quite a surprise and very much appreciated.

http://www.hurtta.com
https://www.facebook.com/HurttaRacinel?hc_location=timeline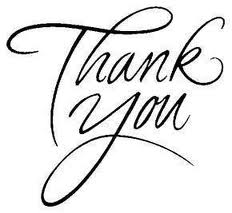 Many Thanks to
Dog Tag Art
for donating these
tags for our rescue
dogs to wear

(hover to see reverse side)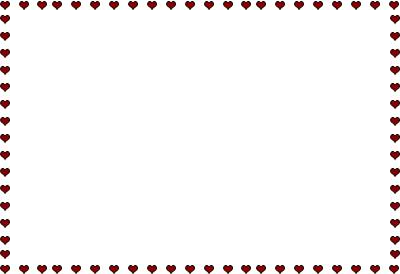 Cinco de Bow wow was a big success and thanks for their generous donation