Sunburst Foundation has been a Nonprofit Canine Rescue since 2003. While we are still rescuing canines on a small scale, we have concentrated our efforts the past few years in proactive approach. This entails looking at the "Big Picture" and realizing that unless we stop the in-flow of homeless cats and dogs into municipal shelters, we will never be able to provide rescue to them all. Sunburst Foundation had a very successful grant program






We have some very loveable companions waiting for their new home
Visit our Available Dogs page to meet them all.

Click on the picture below to go to their bio.

"Our lives begin to end the day
we become silent
about the things that matter."

Stay informed of all the happenings
with Sunburst Foundation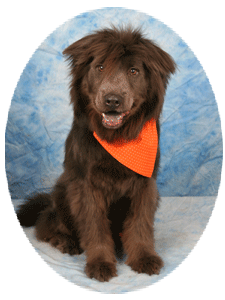 Eli says "Join our Mailing List"

Eli hopes you are enjoying
our new Website.

Don't forget to check out our
Happy Tails page.


Our rescue efforts exists because of your generous donations. There is no donation too small

Need Pet Boarding?

A Dogs Dream Kennel has fostered many homeless canines over the years. Some of these have been Sunburst Foundation canines ... Wolfgang, Jerry, Jai, Lola, Ted, to name a few.

They are making this special offer:
"Any dog that has been adopted from a rescue or animal control within the past year receives $20 off their first stay at A Dogs Dream Kennel."

Contact them directly to make arrangements for your pet's next overnight boarding needs.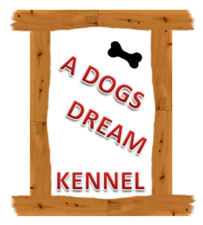 through an anonymous benefactor in which $5000 was used to provide spay/neuter services to around 50 canines. These were owned canines only and targeted for this grant meaning that they were among the biggest contributors to canine overpopulation in the Pender County area.

As the verse goes, "Helping one dog won't change the world, but it will change the world for that dog." This is how our community can work together to make this a reality, 1 pet at a time.


Tanner, our 5 year old red tick/ABD mix just had a malignant growth removed from an area on the skin. There is not really any follow up treatment though it may grow back and he will need yearly ultrasounds. We are really wanting to still find a committed family for him because the life expectancy is several years. Tanner is an extremely loving and gentle boy and so deserves to enjoy the comfort and commitment of a family.
Visit our Special Medical Needs page to see how you can help.

Beau would like to invite you to come visit
our Happy Tails page. We are celebrating
every day for finding our new Forever Home
Did you adopt from us?
Send us an email with your "Happy Tails" story
and some pictures of your pal enjoying
his/her new home and family.

Email to: sunburstfoundation@gmail.com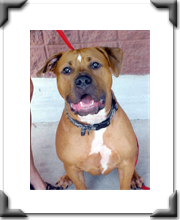 The Power of ONE makes a difference.
Want to make a difference?
Do one small act for another.
It's contagious ... give it a try.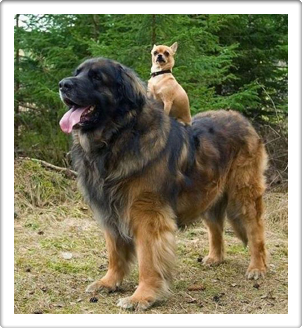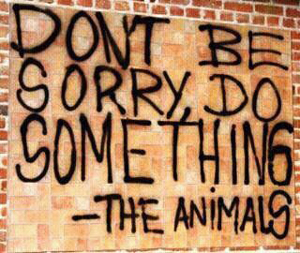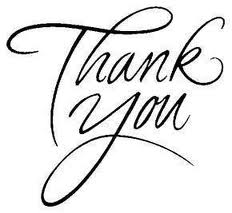 Many Thanks to Dog Tag Art
for donating these tags for our rescue dogs to wear

(hover to see reverse side)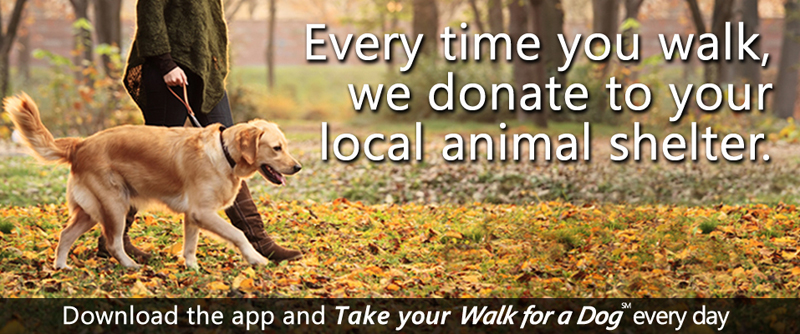 Tanner Needs Your Help!
Big Thanks to Pawz in the Park for a wonderful event.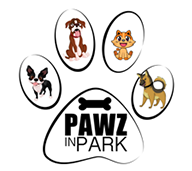 DONATE A BAG!
One of the biggest expenses for our rescue is dog food. We have been using Evolve which can be purchased at our local Harris Teeter. We are really happy with this food and it is good quality food at a great price. We generally use the chicken, or the grain-free salmon, or turkey.

For more information on donating please contact us.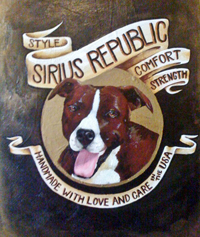 We're honored to have Sunburst Foundation of Wilmington as a rescue partner. Your rescue code is "RPSF66". Each time a customer places an order with us and enters your rescue code, we will donate a portion of the proceeds to you (20% of proceeds from collars, bandanas, tags, leashes, snoods, and 10% of proceeds from other products).

http://www.siriusrepublic.com/index.html